Whether you fancy a juicy burger, a delicious pizza or our classic pasta and meatballs, we've got something for everyone here at Frankie & Benny's.
We are a much-loved restaurant of choice, offering families a laid back and relaxing atmosphere with delicious comfort food sure to put a smile on everyone's face. With a dedicated kid's menu packed with familiar flavours and goodness, you'll keep even the fussiest diners happy at Frankie & Benny's.
We're here to cater for all of your needs with a gluten-free menu and a wide offering of vegetarian, vegan and healthier, lighter bites to explore.
So why not start your holiday with us and dive into our mouth-watering milkshakes, gorgeous cocktails and enjoy a home-from-home meal before your big adventure.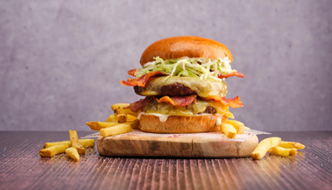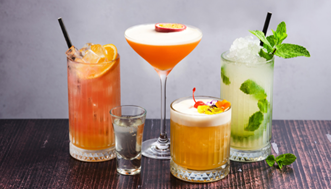 For passengers looking for refunds, please contact the store directly.