Starbucks is a World Leading Coffee Brand operating in over 55 countries, serving over 20million customers per day.
Starbucks
You will only find the very finest 100% Arabica coffee beans in our coffee's, with each coffee tasted by our specialist coffee team before reaching you in store - this adds up to 250,000 cups per year!
In Store
Come and try one of Starbucks' specialist drinks in-store, with over 13,000 possible drink combinations there is nothing we can't do for you, just ask one of our expert baristas.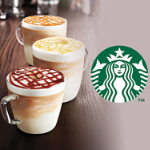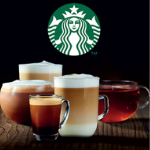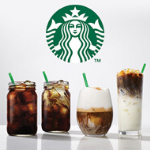 For passengers looking for refunds, please contact the store directly.