Glasgow Airport Lounges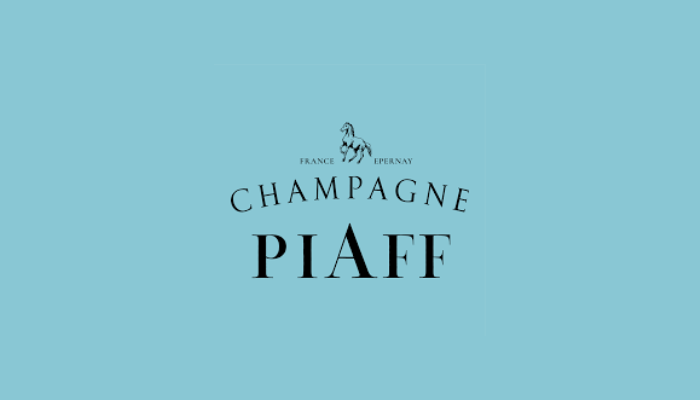 Champagne PIAFF at The Loch Lomond Bar
With its prime location in the airport's departures area, The Lomond Bar at Glasgow airport offers fantastic views of both the airfield and the stunning backdrop of the Campsie Fells. This new and luxurious facility provides a premium level of service and comfort to travellers passing through Glasgow Airport.
This airport bar features relaxed seating areas where passengers can unwind in comfort and enjoy a drink before their flight. Guests are offered a more private experience to relax with some champagne.
Passengers can also take in the wonderful views of the runway from the Lomond Bar.
Price - The value of your table reservation only will be converted into complimentary bar credit for you and your guests to enjoy!
Adults: £5 per person
Children: £5 per child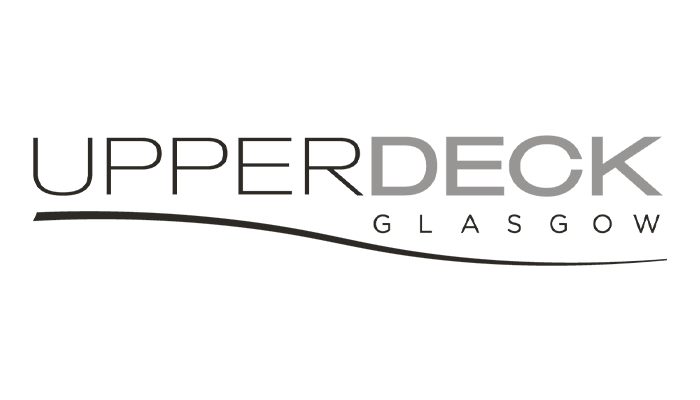 UpperDeck Lounge
The UpperDeck Lounge is open daily from 05:00 - 20:30 with last bookings taken at 18:30.
The maximum stay in the Lounge is up to 3 hours from your arrival time.
This fresh, modern, and relaxing lounge has something for everyone. Perfect for business or leisure – take the time to sit back before your journey with stunning views of the runway. Watch planes take off whilst taking advantage of the free Wi-Fi and complimentary drinks and snacks (alcoholic drinks are limited to four per person). 
Customers can use the lounge for up to three hours prior to your departure flight. The UpperDeck lounge is located after security and is only accessible with a valid boarding card.
Pricing:
Adult: £25
Children: £19
Airline Lounges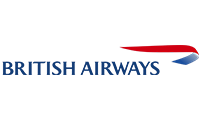 British Airways Lounge
British Airways Executive Club members, or BA passengers with fully flexible tickets can use the British Airways Lounge at Glasgow Airport. The lounge is located on the first floor on the Central Pier.
Emirates Lounge
The Emirates lounge is located on the first floor next to the West Pier.