Panopolis is a unique offering at Glasgow Airport which uses legendary recipes from cultures across the globe to bring dishes inspired by local ingredients. For instance, for breakfast, fill up with one of their delicious bacon butties – served on a locally made roll – or indulge in a classic "Full Monty" packed with a Cumberland sausage, roasted tomato, baked beans, back bacon, scrambled eggs & black pudding. All washed down with top-quality barista-made coffee.
Later in the day, enjoy unique kebabs. Choose classic kebab meat, BBQ pulled pork, chicken or halloumi and have your kebab freshly made to order right in front of you. If you fancy something a little stronger than coffee, Panopolis' well-stocked bar features a great selection of beers and spirits as well as carefully selected wines from around the world. 

Panopolis offers a great choice in a laid-back setting allowing you to eat in or grab and go so, wherever you're travelling, make sure that you visit Panopolis to enjoy the best of the world, right here in Glasgow Airport.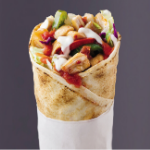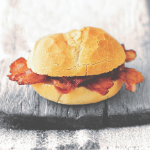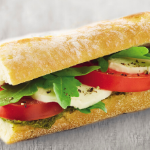 For passengers looking for refunds, please contact the store directly.