TUI has announced its winter 2020 programme with the addition of new destinations in Egypt, Hurghada and Sharm El Sheikh from Glasgow Aiport.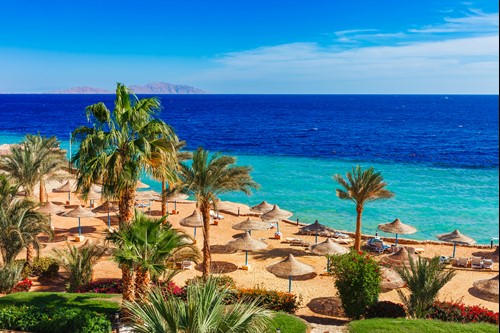 The new flights to Hurghada and Sharm El Sheikh from Glasgow for winter 2020 are on sale now, with weekly flights to Hurghada operating on a Saturday and flights to Sharm El Sheikh departing on a Wednesday, from 4th November 2020.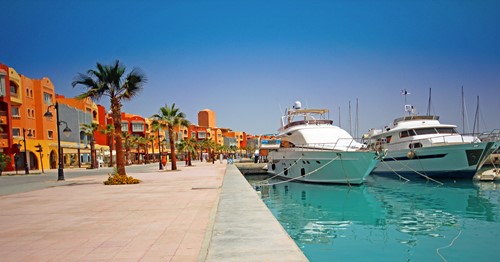 TUI have also announced an expanded programme to the Canaries for winter 2020, with the introduction of winter flights to Fuerteventura on a Saturday and additional flights to Tenerife operating on a Sunday. 10 and 11 night holidays to Gran Canaria will now also be available for winter 2020 with the addition of a weekly flight operating every Thursday from Glasgow airport, giving holidaymakers in the region even more flexibility.
TUI UK&I's Director of Aviation Planning, Karen Switzer said: "Earlier this month TUI announced its winter 2020 and summer 2021 holiday programme which has since expanded with more destinations and added flights. We are delighted that the additional flights provide holidaymakers departing from our regional airports with even more choice when deciding where to go away.
"With additional flying capacity and more than 1,000 hotels already on sale for summer 2021 it gives those planning ahead the opportunity to choose the most suitable airport, destination and hotel.
"The customer is at the heart of everything we do and this additional growth to Egypt and the canaries from Glasgow airport demonstrates our continued commitment for people to discover their smile with us."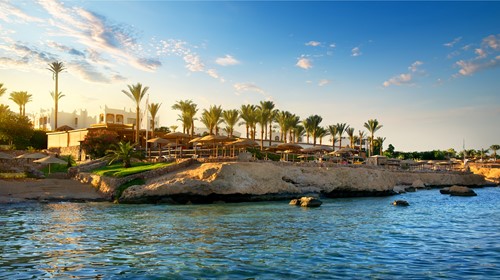 Paul White, Head of Aviation at Glasgow Airport, said: "TUI's decision to introduce an additional 50,000 seats to the group's Winter 20 Programme will deliver even greater passenger choice on some of our most popular routes.
"We are really pleased to see the return of services to Hurghada and also Sharm El Sheikh in Egypt following a five-year absence for the latter route. Both Red Sea-based resorts are ideal winter sun destinations and have always been hugely popular with our customers.
"This latest announcement is very welcome news indeed, particularly as it follows TUI's decision last month to introduce 170,000 additional seats to its Summer 2020 season."